If you are interested in having some Natural Necessities products in your shop, please contact me for wholesale information.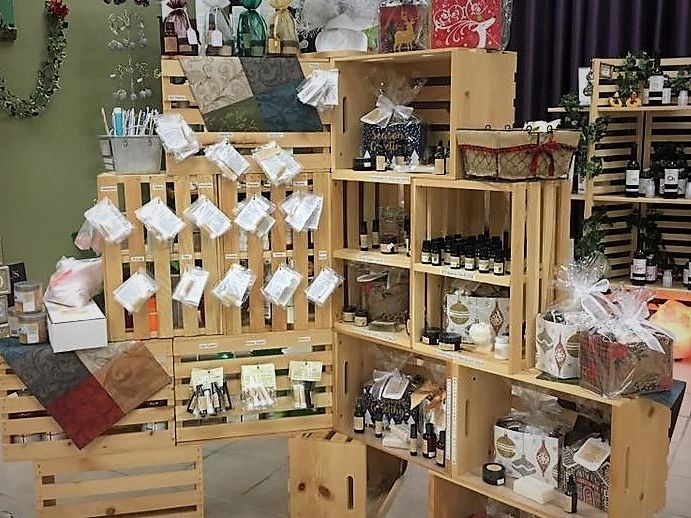 Businesses that currently carry some of our items:


Favored Flavors - Gourmet Specialty Shop
Featuring high-quality olive oils, balsamic vinegar, spices, Himalayan Salt products, skin and body wellness, accessories, and gifts.   Lynchburg, VA
 http://www.favoredflavorsllc.com/


GOOD KARMA TEA CO.     
Hand blended organic loose leaf artisan teas, 
that are not only good for you but have a gourmet taste.   Lynchburg, VA
The Bluemont Store
Features a wide variety of items for sale - from farm fresh produce including locally raised grass-fed Angus beef and free roaming chickens, to creative and whimsical items for house and farm.  Bluemont, VA

http://www.bluemontstore.com/
Concord Corner Store
Local art, quilts, apothecary, gifts, jewelry, furniture, jewelry, refreshments.